Get Organized! Gift Certificates
Get Organized! has proudly been in business since 2007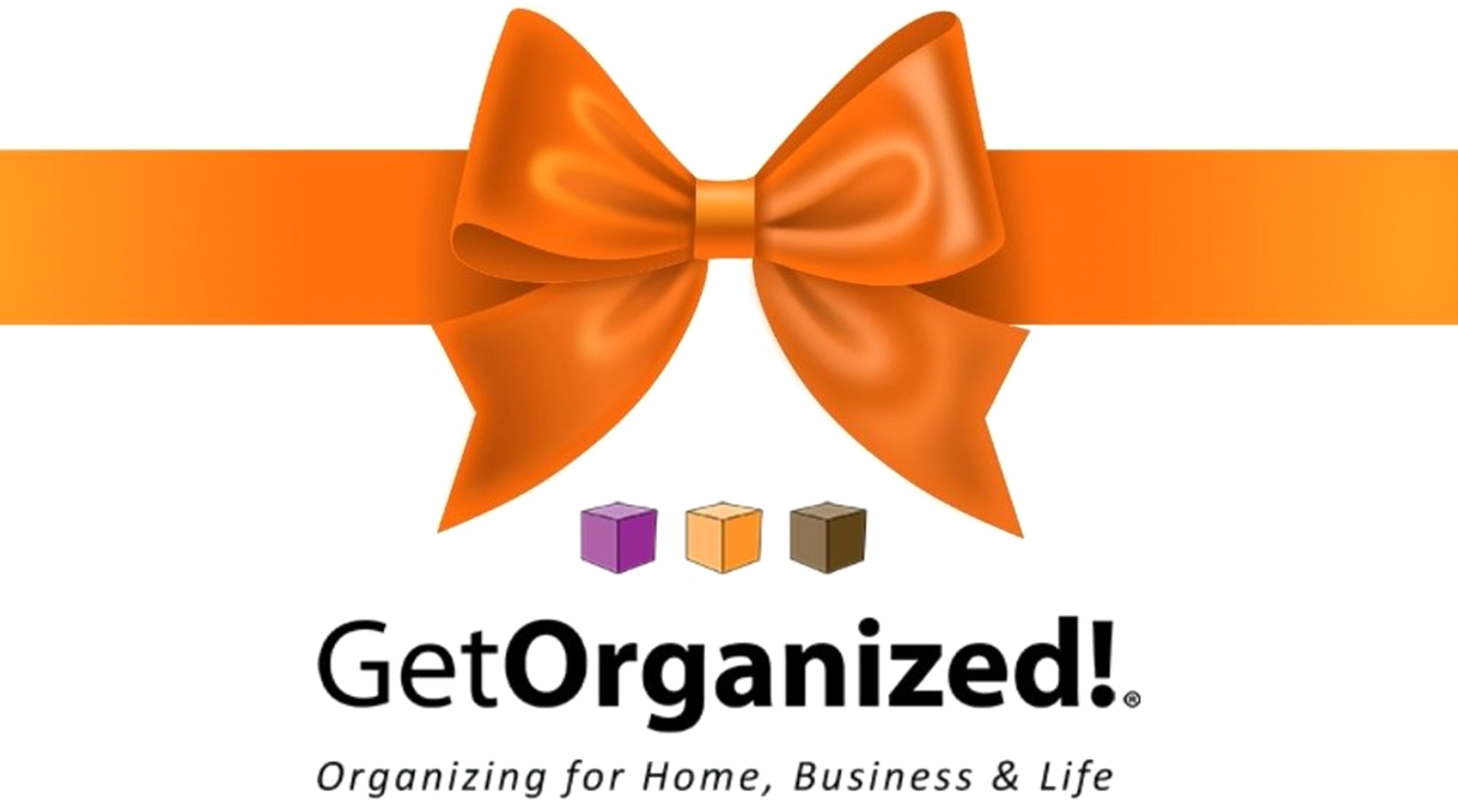 Get Organized! offers Gift Certificates for all services and are perfect for men or women, spouses, or extended family members who are ready to get started on an organizing or design project. These services may seem like a luxury, but they can impact an individual or family emotionally and physically with more functional spaces, and financially by increasing the value of the home for future sale.
Gift Certificates can be used for in-person or virtual services related to:
Initial consultations for Organizing or Design Services
Home Organizing including Closets, Playrooms, Kitchens, Kids Spaces, Garages, Storage Units, Paper Management, Hoarding Homes, Senior Downsizing, In-Home Christmas Decorating, Packing/Unpacking, Life Coaching, and more.
Business Organizing including Employee Relocation, IT Setup, Storage Area Organization, Employee Health and Wellness, and more.
Digital Content Organizing Services including Organizing Photos, Documents, Music, and Videos, Device Setup, Personal IT Coaching, IT and Data Storage recommendations, and more.
Design Services including Interior Design and Home Staging.
A gift from Get Organized! would be valuable during various seasons of life: birthdays, anniversaries, downsizing, moving, holiday gifts, retirement, expectant moms, and more.
Organizing for Home, Business, & Life